2609
2610
2611
2613
2614
2615
2616
3975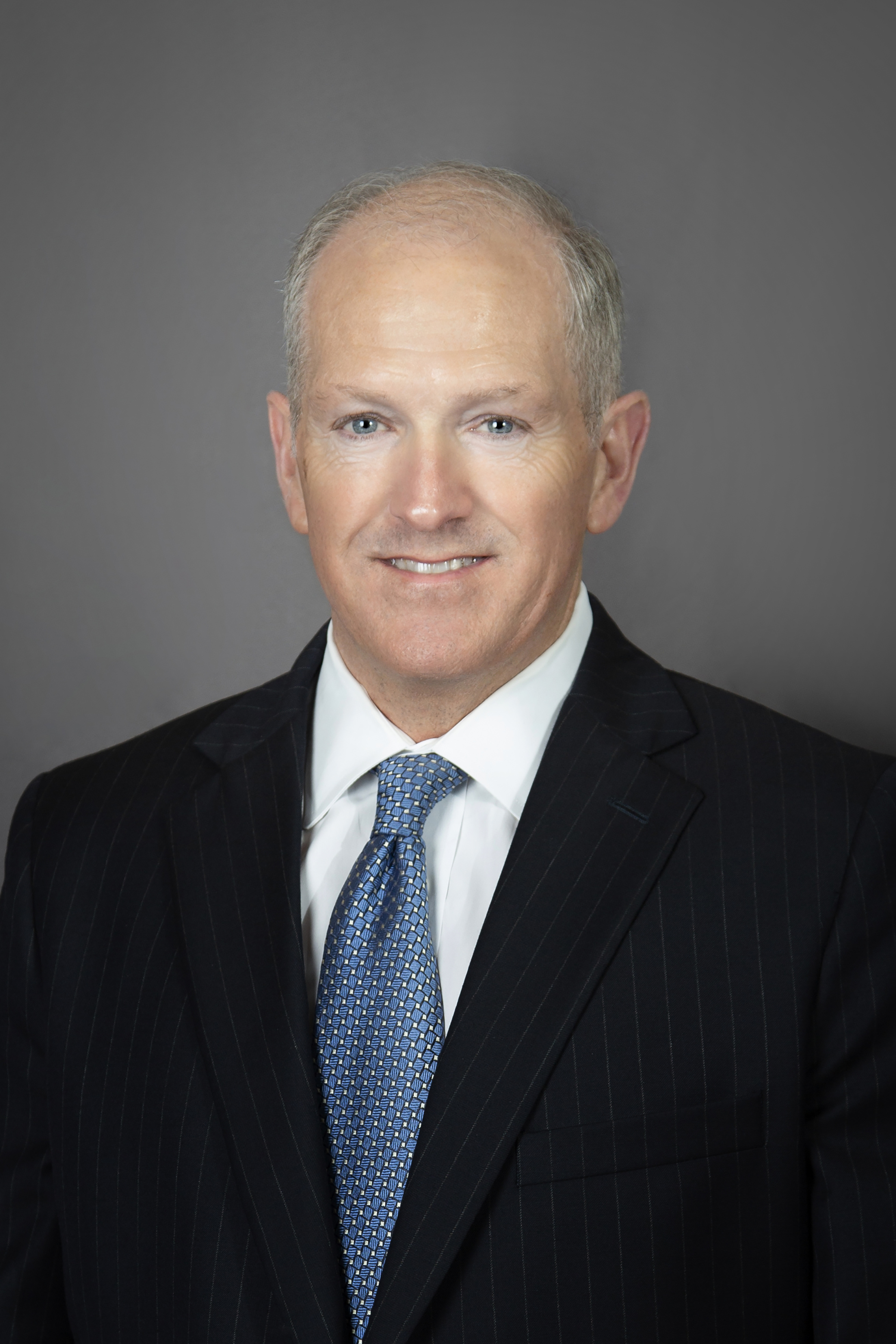 Ted has been in the financial services industry since 1986 and holds the Chartered Financial Consultant (ChFC®) and Certified Investment Management Analyst (CIMA®) designations and is a CERTIFIED FINANCIAL PLANNER TM certificant. Ted believes his designations give him a professional advantage and have given him a better understanding of all facets of the financial service industry. He helps clients reach financial goals because he focuses on determining the needs of clients and employs a disciplined approach toward planning, investment, and money management. Ted was named to the AdvisorHub "Advisors To Watch" list in 2022 and the Forbes "Best-in-State Wealth Advisors" list in 2020.*

Ted and his wife Amy live in Diamondhead, MS. He is a member of the Boy Scouts of America Eagle Scout Association and after serving 25 years on the Board of Directors for the Diocese of Biloxi Catholic Foundation, he now serves as an advisor to that board. Ted was previously the State Chairman for USA (Drug Free) Powerlifting (Mississippi) and currently maintains an active involvement in the organization which includes lifting competitively, both nationally and internationally.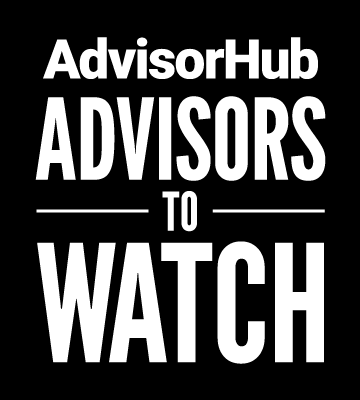 *Source: AdvisorHub "Advisors to Watch" list, September 19, 2022. The Advisors to Watch ranking judges advisors on the basis of scale, growth, and professionalism. All data is for year ending 12/31/2021. For more information about the selection criteria, go to https://www.advisorhub.com/resources/leveling-the-playing-field-for-advisors/. The Forbes "Best-in-State Wealth Advisors" list, January 16, 2020. For more information about the selection criteria, go to http://details-he.re/cQUujC . Forbes is a trademark of Forbes Media LLC. All rights reserved. These rankings and ratings are not representative or indicative of any one client's experience, future performance, or investment outcome, and such rankings should not be construed as an endorsement of the advisor.